---
What We Offer
Fully-Managed or Self-Service
Our team can manage your programmatic buying for you, or you can utilize our self-service option. You decide what's best for your needs.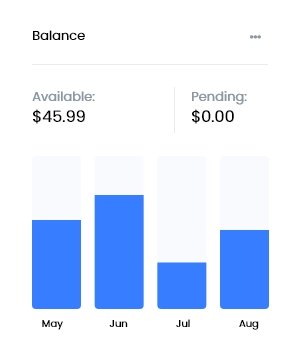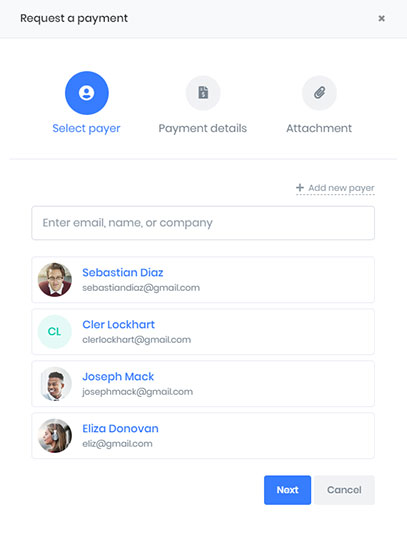 Prevent wasteful ad spend and beat fraudsters at their game, no matter how sophisticated their tactics.
Data can be provided on both click and impression level; including app name, app id, device id, and creative details.
Ensure your ads are seen by real people and optimize their viewability beyond IAB standards.
All campaigns facilitate whitelists and blacklists for including/excluding certain sources and apps.
Protect your brand from inappropriate placements by knowing where your ad really appeared.
Create custom targeting for specific locations (city, region, country), OS version, device id, source id, browsers, device brand, etc.
CHECK OUT MORE PIpernet PRODUCTS
More of pipernet's products